 A few words about
our company
We have over
5 years

of experience
---
Jishinde is a creative company whose main focus is to make our clients better than their previous state. We achive this through first understanding their pains, goals and aspirations and solving infinitely. We use a hybrid methodology in our solutions by flexibly deciding which action to take depending on the clients' current position.
Developed in 1990s, Enterprise Resource Planning is foundation system for domestic and global operations, supporting most or all functional areas in their daily operations. is one of more common categories of business software, especially with large-scale businesses. It is a business strategy and a set of industry-domain-specific applications that build customer and shareholder communities value network system by enabling and optimizing enterprise and inter-enterprise collaborative operational and financial processes. ERP at its core is an effective way of centralizing information and workflow processes through data management. Because ERP keeps all of your workflow data in one place.
Main features:
---
A single interconneted system.
Guaranteed automation of every business process.
Data driven decision making.
Seamless data migration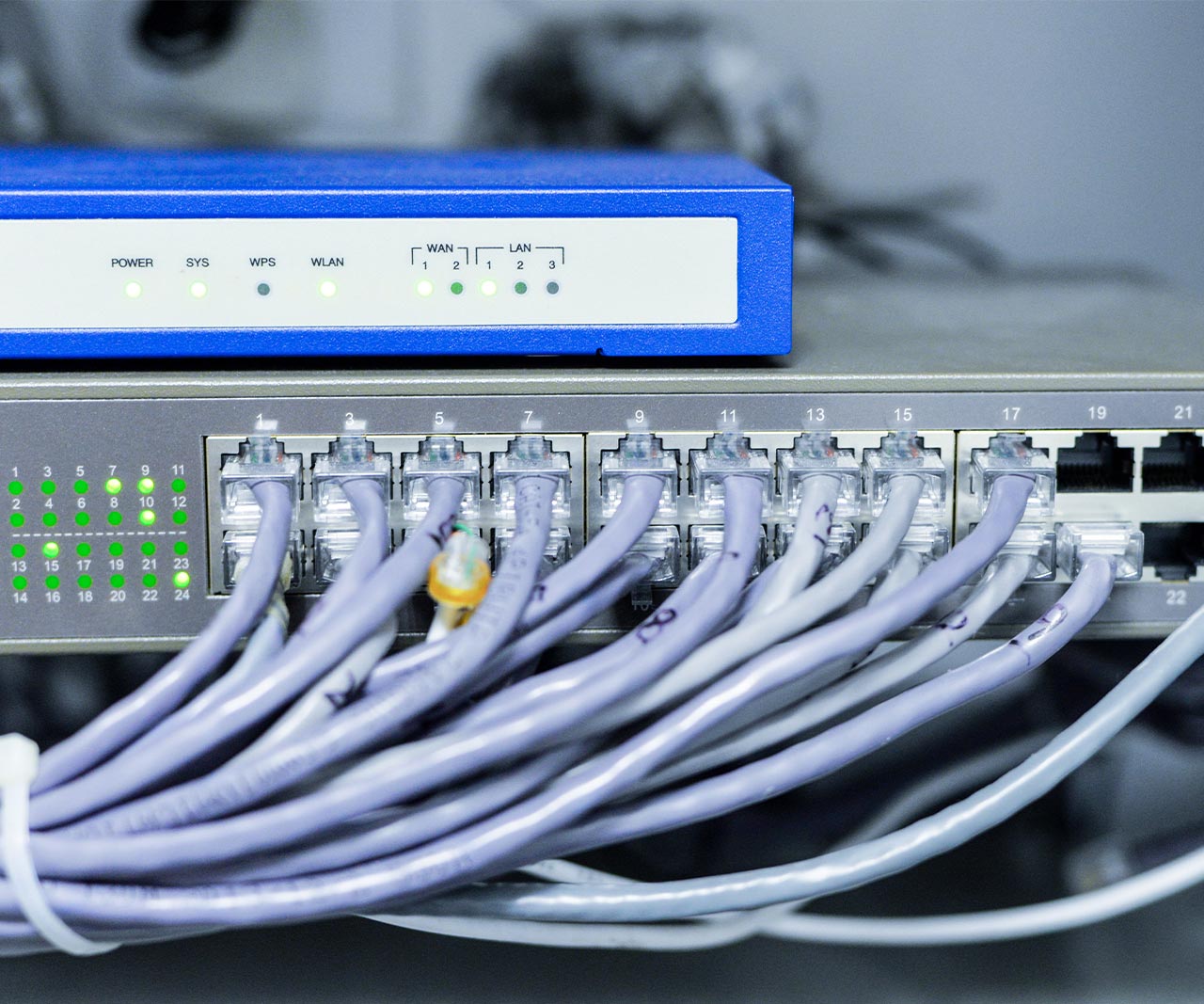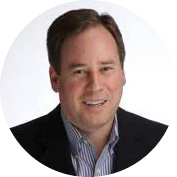 "Making partners of customers means they become more likely to understand technical constraints. You start to get rid of the "I need it all now" phenomenon, and customers begin cooperating to find realistic, mutually satisfying technical solutions."
---
- Steve McConnell